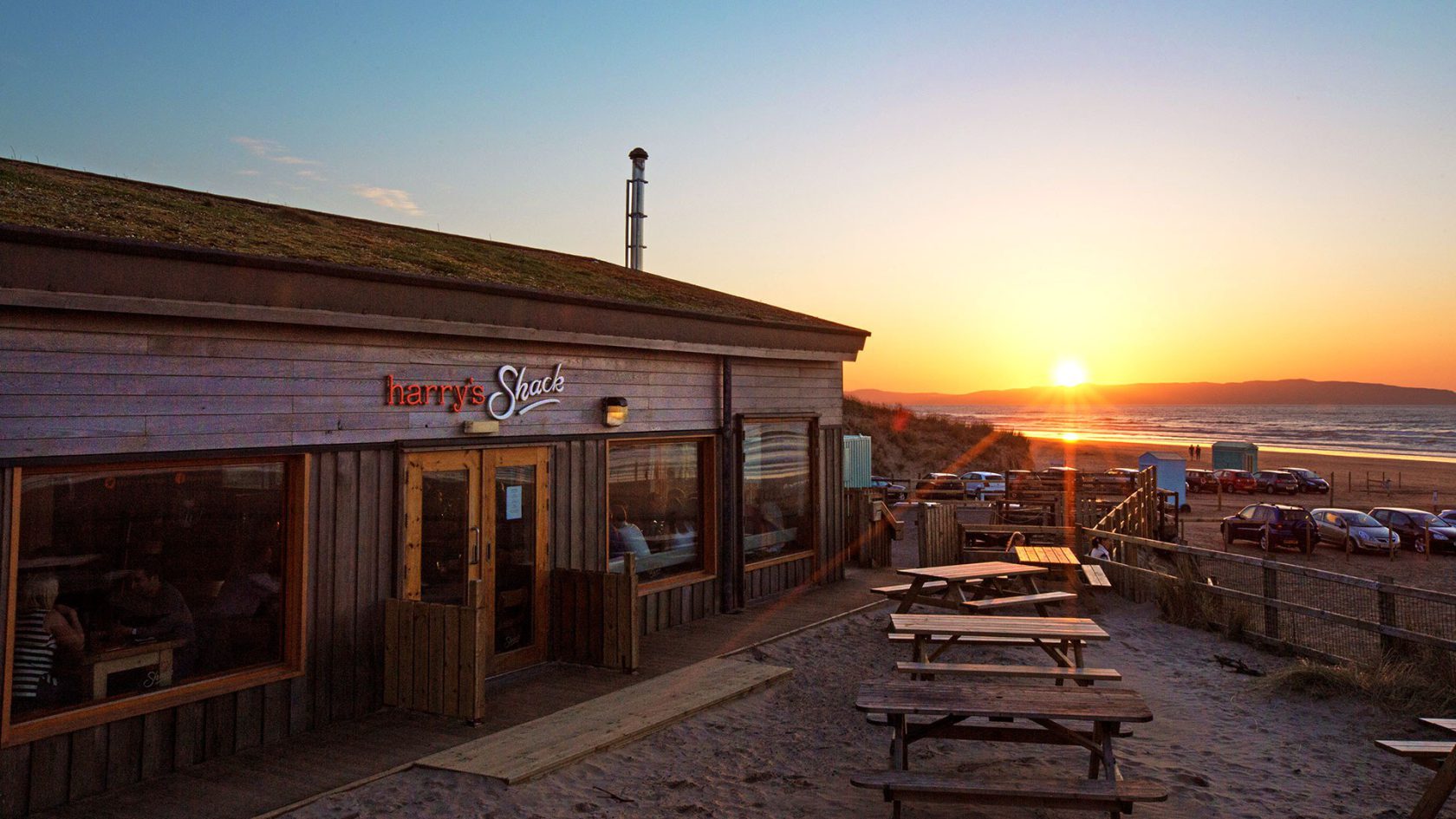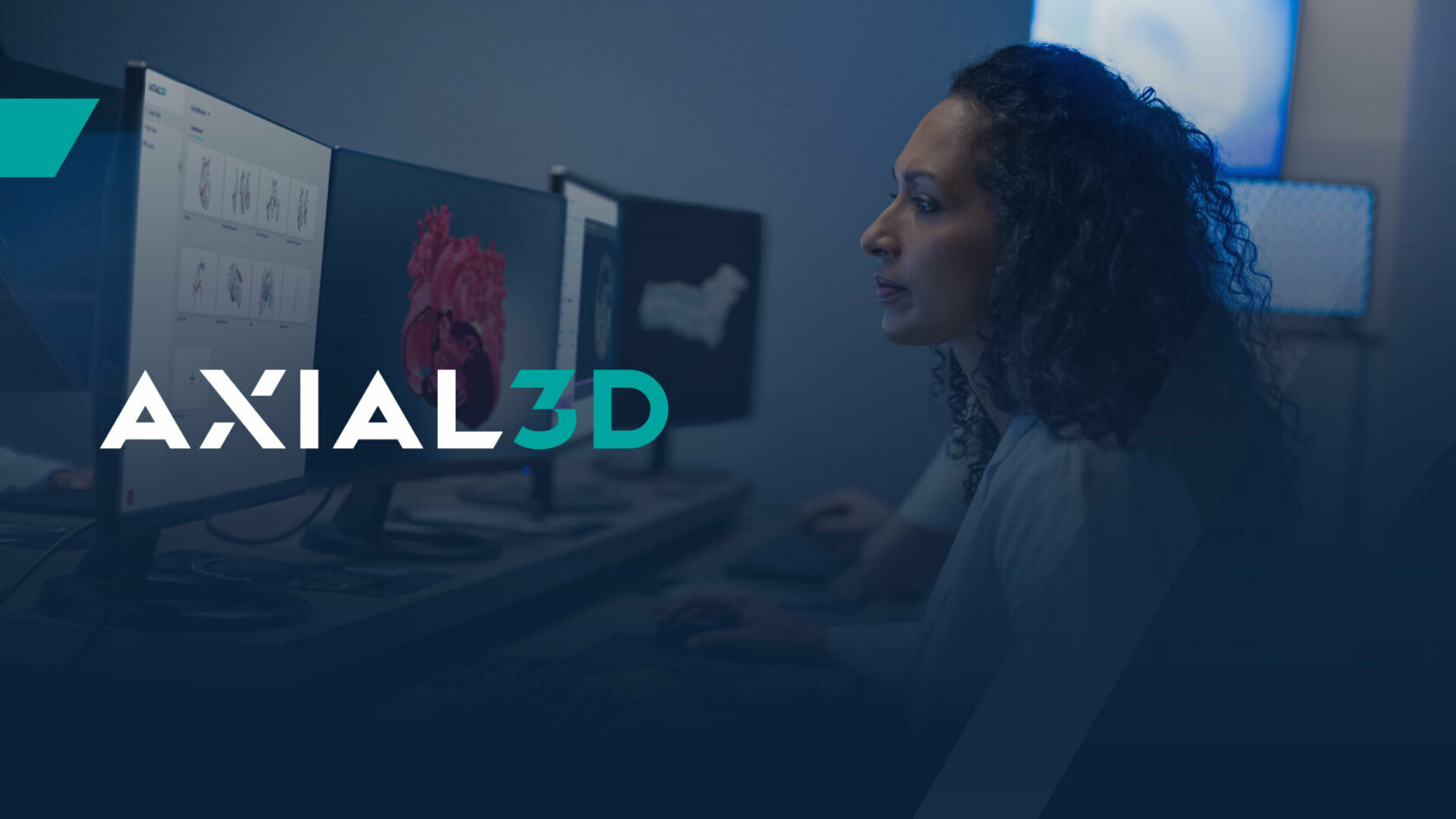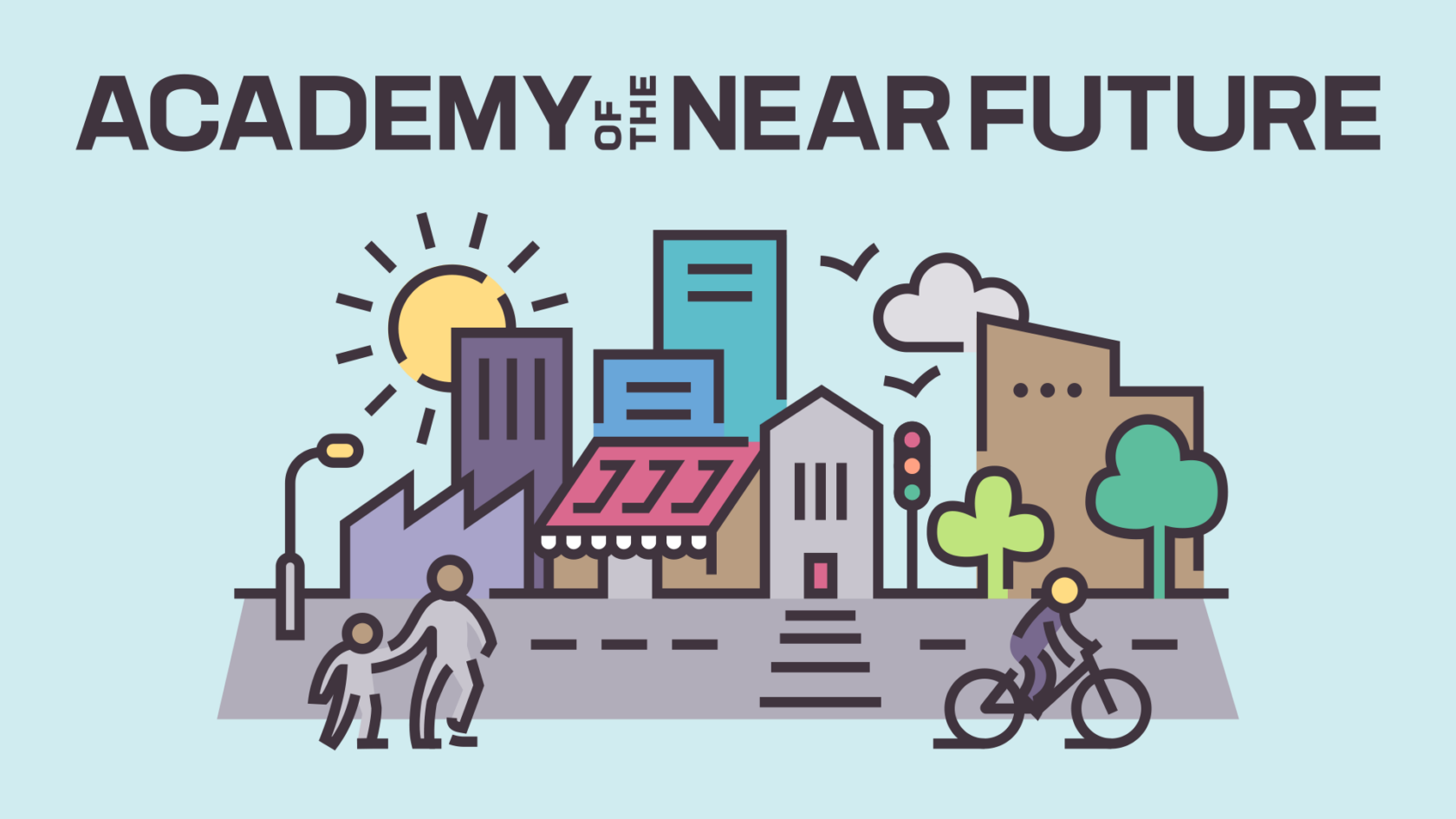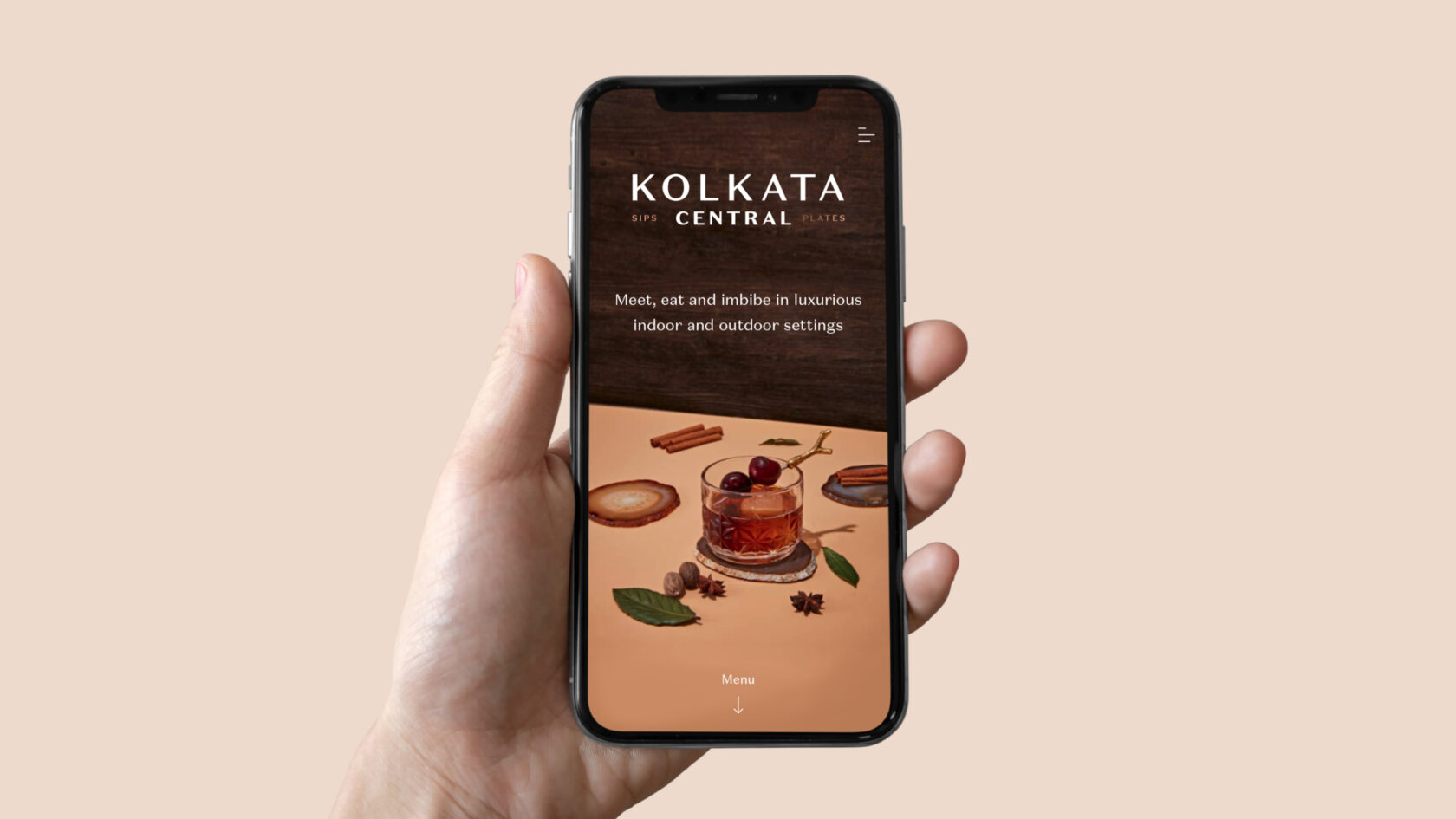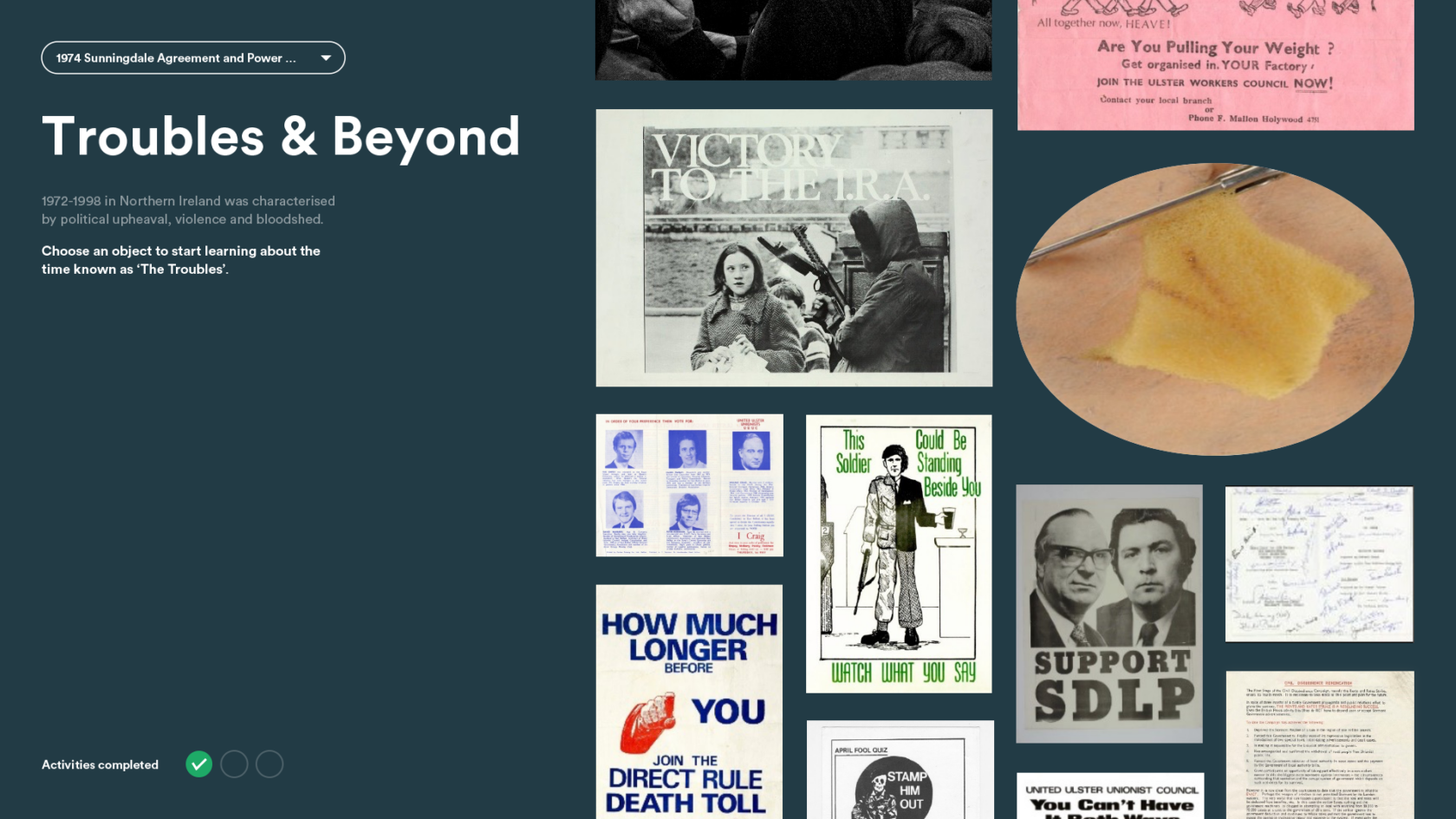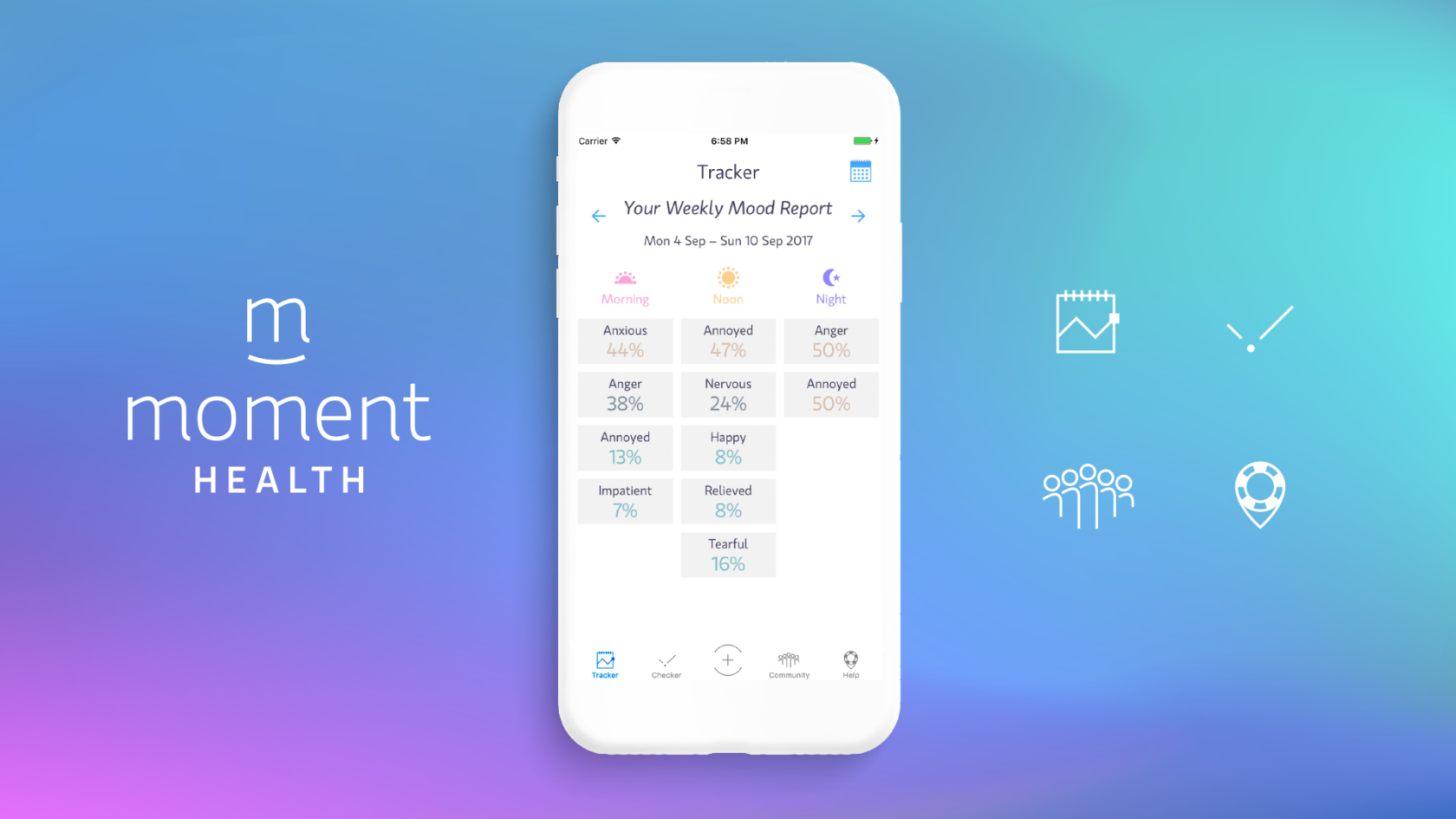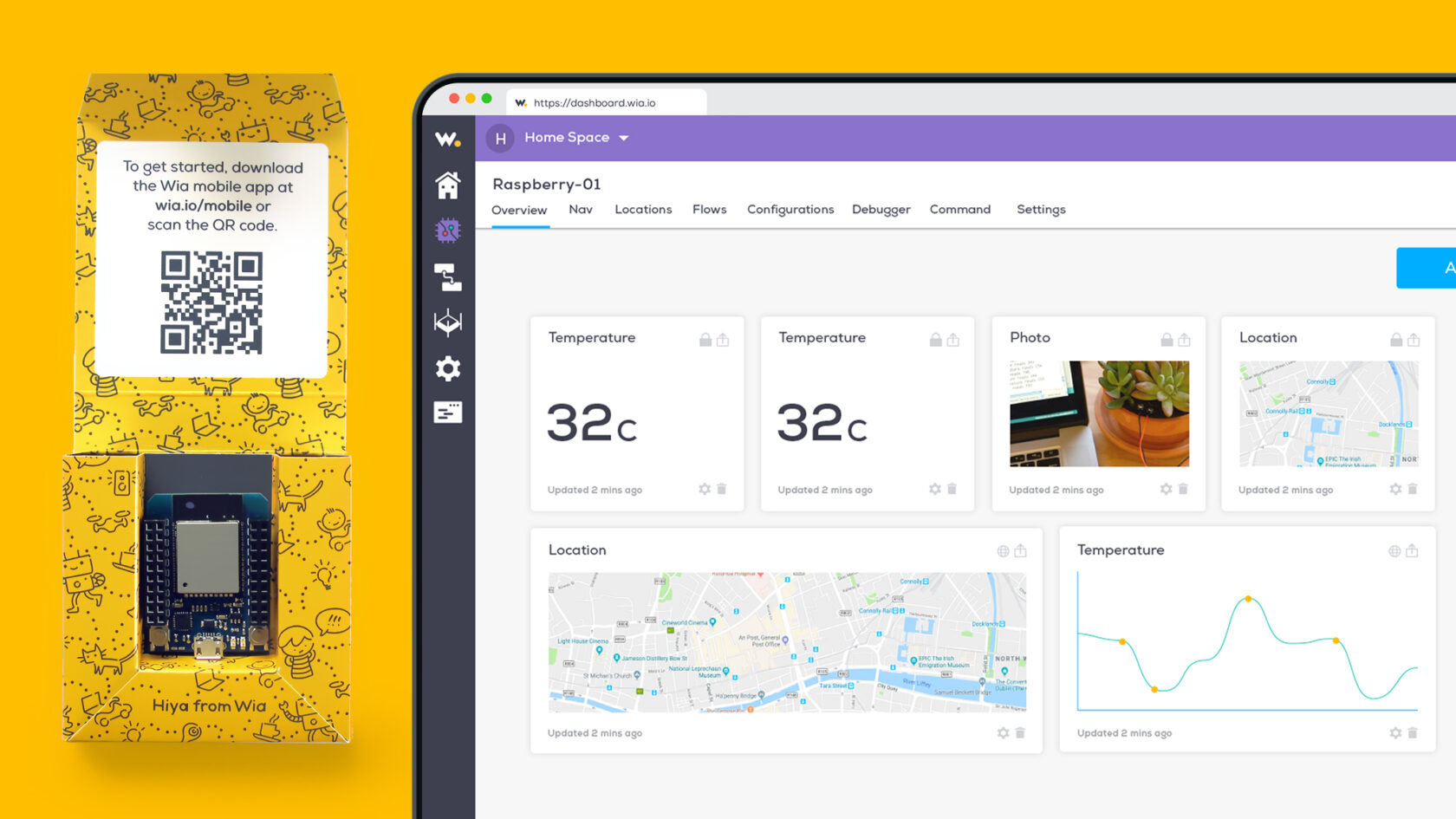 Full service design studio from brand identity and user experience design expert, Andy Henry
Working with teams to create engaging brands, websites, mobile & web apps, exhibition & signage, products and content since 2003
Let's talk about your project requirements
Wherever you are on your brand journey, I can provide a complete range of design services
Be unique and be coherent to build your business. My proven brand identity design process provides practical resources and a handy toolkit for effectively demonstrating what, why, and how you do business.
Adaptable for your brand at any stage, we can make it easy for you and your team to understand your audience and differentiate yourself from the competition. We work with you to explore, define and distil the essence of your offering and build a really useful brand model (vision, mission, values etc as required). Lost for words? We can help you find the right tone of voice, and advise you on company and product naming, descriptors and other communications.
Create, refresh or consolidate your brand's visual identity design with a distinctive suite of visual assets – colours, type, wordmarks, symbols, social graphics, photography, illustration and animated logos. We can package all of this business-building design gold into your very own, easy to manage playbook.
A new venture from Trinity College Dublin, 'Academy of the Near Future', Monaghan County Council and Hall Black Douglas Architects' new community building, 'Monaghan Peace Campus', Award-winning restaurant Harry's Shack, and social enterprise Bolster Community have been through my programme. Generally a 6-8 week process, all of these clients emerged from our sessions and workshops refreshed, content with what they do, and confident in how they present themselves to their audiences.
Brand identity guidelines and visual identity asset packs from Andy Henry Studio inform your dynamic, coordinated team, and engage and grow your audience of valued customers.

Improve the effectiveness of your service with my proven processes for creating and optimising iOS, Android and web apps. I have worked with many technology companies (including IoT platform Wia and medical modelling service Axial3D) to make their offerings more usable, intuitive, desirable and profitable. I have advised Trinity College Dublin, Smart Docklands, and Dublin City Council on the UX Design of their smart cities eLearning programme, Academy of the Near Future and I have recently completed a series of UX prototypes for National Museums of Northern Ireland.
Working closely with product teams, or smaller groups of founders, engineers and CTOs, I provide design consultation and service design on a flexible basis. Have a new product idea? I work with your stakeholders and research to develop your vision into a service aligned with your user's needs. I work with existing platforms to consolidate services and make it work better for users.
Working with large product teams, lone founders, technical leads, engineers and developers, a User Experience (UX) design project can take many forms – from sketched prototypes, to detailed mapping over 4 stages: Discover, define, develop and deliver.
I work methodically through each stage: Interpreting research and analytics, user profiling, user journey mapping, blueprinting, roadmapping and prototyping, through to concept validation and design specifications for implementation.
From informing a sprint, to overseeing an entire venture – every UX project is unique. I provide excellent in-depth UX methodology on a flexible basis that works for your team.

Essential to your business at any stage, my user interface design (UI design) services provide you with the cohesive kit of UI assets and styles you need to provide an easy to use, engaging and desirable service.
From ecommerce (Net a Porter, JN Wine) to tech companies (Axial3D, ComplyFirst and Examfly), companies in many sectors have been styled by Andy Henry Studio.
UI design projects for a new venture generally begin with wireframing, move through concept iteration and progress into detailed visuals. Projects for existing services would usually incorporate a user experience design process before I visualise key elements and pages. This in-depth UX design is a service I can provide, alternatively I can take a lead from your team and provide a beautifully crafted UI based on your current specifications.
A user interface design project will generally progress through 4 stages: Definition, ideation, production and handover. Typically this exercise will include interpretation of user requirements, and exploration of distinctive styles for type, colour, buttons, icons, layouts etc. Next we progress to prototyping, and an optional stage of testing and validation.
Outputs can be the creation of a style guide or the documentation your team needs to implement the UI on the front-end, or a front-end build on your platform.

Everything on-brand. From impactful pitch decks to premium product packaging, my extensive experience in beautiful brand design, illustration, artworking and production makes it easy for you to stay on-message while turning these collateral items around quickly and cost-effectively.
Keep your digital collateral up to date with our range of design services for impactful Powerpoint and Keynote presentations and enlightened eLearning support materials (or E-Learning if you prefer). We can also provide you with punchy PDF brochures, one-pagers and spec sheets, product manuals, and engaging online ads.
I provide everything you need to present your brand touchpoints to your audience in a meaningful and engaging way. My efficient turnaround of print-ready artwork means you can effectively produce beautiful books and brochures, editorial design, advertisement artwork, billboards, t-shirts, posters, programmes, annual reports and stationery.
From premium food and drinks industry packaging (Shortcross Gin, Suki Tea), tasty restaurant and takeaway packaging, to IoT hardware component packaging (Wia), I have extensive experience working with the bespoke packaging industry to produce standout product labels and boxes that customers love to use.

I have an established record developing and delivering iOS, Android and web apps in collaboration with in-house teams, and with my trusted network of collaborators.
My app design and build services combine our best practice User Experience and User Interface design processes with carefully managed build, implementation and handover.
I have been a key part of the product teams who delivered intuitive, easy to use web and mobile apps for many innovative tech companies and start-ups. I headed design and contributed to the design of mobile and web apps for IoT technology company Wia. I continue to provide design services at medical modelling company Axial3D on their fantastic orders and model viewer web app.
Problem-solving creativity combined with pragmatic decision-making means you can have all of the key features your customers need from your app delivered on schedule, to exacting specifications.
I create sites with purpose. Whether it's a B2B product site or a B2C ecommerce site, my work with leading marketers has given me the strategies you need to engage your customers and nail that call to action you need to convert sales and leads.
My bespoke and beautiful websites speak your customer's language. I can show you how to segment your customers and design an engaging and empathetic user journey. For me, a successful website will guide and inspire your audience and capture your desired outcome – be it enquiry generation, or building a healthy-looking sales funnel.
Fully responsive across all devices, I ensure your shop window works and looks great on all browsers and I can recommend the best-fit platform for your site. Be it WooCommerce, CraftCMS or other options, I'll ensure you get best site performance combined with a powerful, easy to use Content Management System (CMS).
CraftCMS sites are wonderfully scalable – meaning you can add and compose pages with ease. You can simply add plug-ins if you need to boost SEO and tracking functionality. We can also use Wordpress – we are aware of it's limitations and we will be happy to advise you as appropriate.
My feature-rich sites have seamless connectivity with your Customer Relationship Management (CRM) software.
We believe that your site should be built to scale with your company, the structure and content should be flexible, and functionality should be expandable. These are the makings of a high performance site that will serve your company for many years to come.
Video engagement is the ideal way to grow business because no matter what industry you find yourself in, many of your customers prefer play over browse. I provide a range of accessible services for you to bring your message to life on your site and socials, and build your channel presence on the world's biggest search engines.
My brand films are a compelling moving message encapsulating what your organisation represents, both internally to your staff, and externally to your audience.
Used to explain one theme in an easy-to-digest format, my explainer films for elearning (Trinity College Dublin) and technology (Axial3D) have brought big, beautifully visualised ideas to life in the minds of their target audiences.
I can also supply you with animated brand assets. Used to top and tail content, an animated logo with video templates like title cards, lower-thirds, backgrounds, and transitions are your go-to visual toolkit for your social and broadcast content.

I have extensive experience in the creative design of exhibition displays and signage. I work with top quality signmakers to create stand-out pieces. We oversee the stress-free delivery of appropriate solutions, with detailed specifications and a perfectly executed installation.
I have created imaginative and beautifully executed installations for all types of organisations. Here are just a few:
Luxurious furniture showroom displays and signage for Algram Modern Living.
Rustic, rural and theft-resistant wayfinding and signage for Armagh City, Banbridge and Craigavon Borough Council's Moneypenny's Forge.
Vibrant and enduring shopfront signage, menus and wall art displays for restaurant group Indie, and Harrys Shack, Portstewart.
Distinctive exhibition display graphics, light boxes and a neon sign for FE McWilliam Gallery and Market Place Theatre, Armagh.
A complete suite of wayfinding and signage design for a beautiful and exacting new community building from Hall Black Douglas Architects (Monaghan Peace Campus).
I create bespoke video and image content that is perfectly aligned with your brand messaging and in-sync with your marketing campaign calendar.
I have supplied beautifully produced posts, stories, banners and ads with on-brand messaging, graphics and video to all types of organisations – retail, food and drinks industry, marketing agencies, and technology companies have benefitted from our content creation services on a flexible basis.
Elevate your marketing team's design and presentation skills with a complete set of Canva templates that can be repurposed on an ad-hoc basis. Our on-brand themes for Canva give your team access to high quality customisable layouts, font styles, colours, backgrounds and videos so you can create your own social posts while staying perfectly aligned with brand guidelines.
Marketing teams and agencies come to Andy Henry Studio for bespoke brand content and email marketing campaign design. These campaigns generally feature bespoke landing pages designed to capture customer interest, downloadable 'lead magnet' content, and emails that signpost your customer's journey from sign up, to download, to call to action in clearly delineated steps.
We use the same in-depth web design processes we employ on a site build to produce engaging, credible landing pages for your campaign. On-brand and content-rich, these pages are an essential destination for your customers.
To capture your customer's interest, content marketing must offer credible, valuable rewards. We create beautifully designed PDF publications, infographics, ebooks and videos that your customers will love.
Our campaign-branded emails are designed to engage. They can be implemented on your existing email platform, or we can recommend a suitable email service for your needs.

Need guidance on how to define and run your marketing campaign? As an associate of Grand Scale marketing, Andy Henry Studio recommends the brilliant Kickstart programme. Designed to supercharge lead generation campaigns, Kickstart delivers rapid, repeatable results. We are delighted to deliver landing pages, email design and lead magnet content as part of the programme.
Why choose to work with Andy Henry Studio?
Great design when you need it most
I'm a proven design collaborator, creating great work with a range of clients on a flexible and dependable basis. Maximise your customer engagement when and where you need it most.
Let's talk about your project requirements →
A direct line to your own Design Director
No timewasters or directionless pixel pushers. Get 1-to-1 access to a problem-solving creative designer who's great to work with. Meet in-person or online when it suits you or your team.
Let's talk about your project requirements →
Proven process and project management
My proven process delivers highly creative business building solutions. Projects are clearly signposted from ojectives to deliverables with great communication throughout.
Let's talk about your project requirements →
Deploy your design dream team
I work directly with your team leaders to deliver many services personally. I also work in-house with everyone from Directors, Engineers and Marketers and I assemble teams as required using my trusted network of collaborators.
Let's talk about your project requirements →
Refreshingly transparent
As a one stop design shop, I charge a realistic and accessible daily rate. Every job is bespoke and worked on by me, your very own design director. And with no mark ups or flat fees, you only pay for the time it takes me to do the work.
Let's talk about your project requirements →
I have worked successfully with hundreds of clients over the years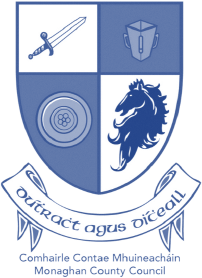 Let's talk about your project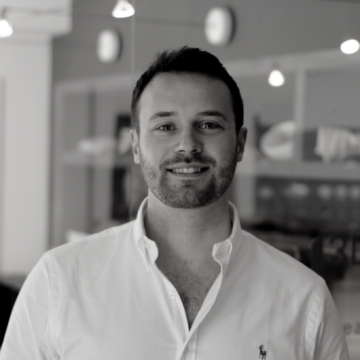 "Throughout the design of the website and branding for Axial3D, Andy gave detailed developments of the project at a timescale that suited me. Andy's approachable nature meant he was always available and could easily adapt to changes that I thought would be beneficial.
Daniel Crawford - Founder, Axial3D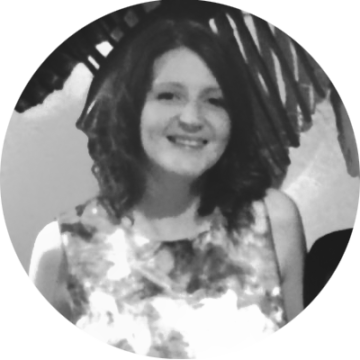 "Relaunching our property business was tough in many respects but cracking the new brand identity was light work with Andy onboard. He nailed the brief and presented an original slant that we would never have imagined, but that fitted perfectly with our new direction."
Rebecca Cairns CIHM - Director, Cairns&Co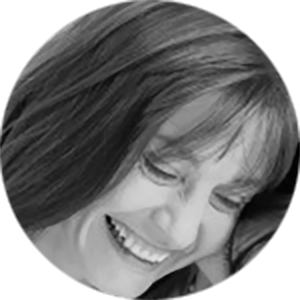 "Andy's contribution to our design and marketing has been refreshing, effective and easy to manage. He has shown the kind of professionality and dependability we value from our suppliers and he has produced excellent design work in the process."
Nicola Davies - Director, JN Wine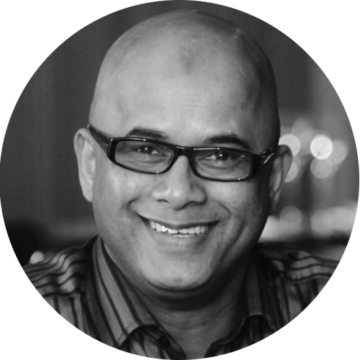 "Andy's detailed approach and inspired design work was delivered on schedule and our rebranded marketing materials continue to elicit many good responses from our customers and associates."
Tariq Salahuddin - Director, Indie Spice Grill